Our Story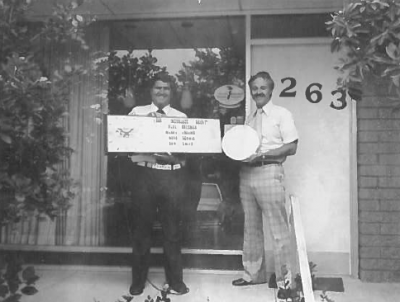 OUR HISTORY
Huesman Schmid Insurance Agency is a 2nd generation Family Agency, and as times have changed along the way, we are still committed to our core values that Norb Schmid and Paul Huesman Sr. set back in 1975. The family tradition continues as AJ Schmid and Amy Schmid Roberts now lead the agency. Family is a priority and we strive to make all our clients feel like a member of the Huesman Schmid Family.
OUR TRADITION CONTINUES
AJ Schmid, Amy Schmid Roberts and Paul Huesman Jr. are carrying on the family business today. They are following in their father's footsteps taking great pride in the agency, community and you.
OUR VALUES
Integrity...........in all our dealings
Empathy..........for the Clients position
Respect...........for Clients, Fellow workers, Company personnel,
Vendors and for all of those we touch
Fairness...........for the Client and Company
Reward............produce a fair profit for our Agency, our Employees, and Companies.